Please note, we are not open to the public.
For more info on goats available for sale, visit out for sale and FAQs page
You can also keep up with us on social media! (we're not huge posters, so don't get too excited, lol)
The Red Barn Goat Farm
@RedBarnGoatFarm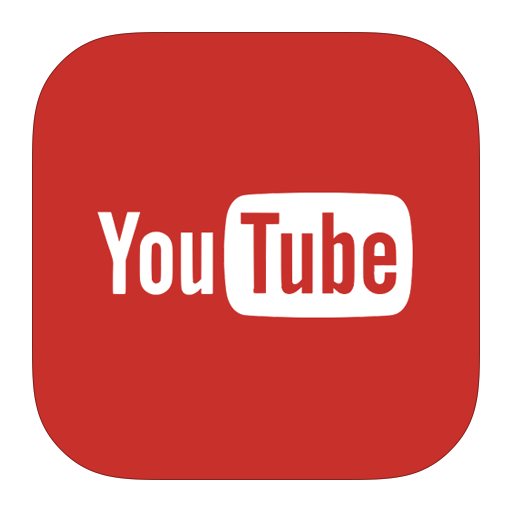 Red Barn Goat Farm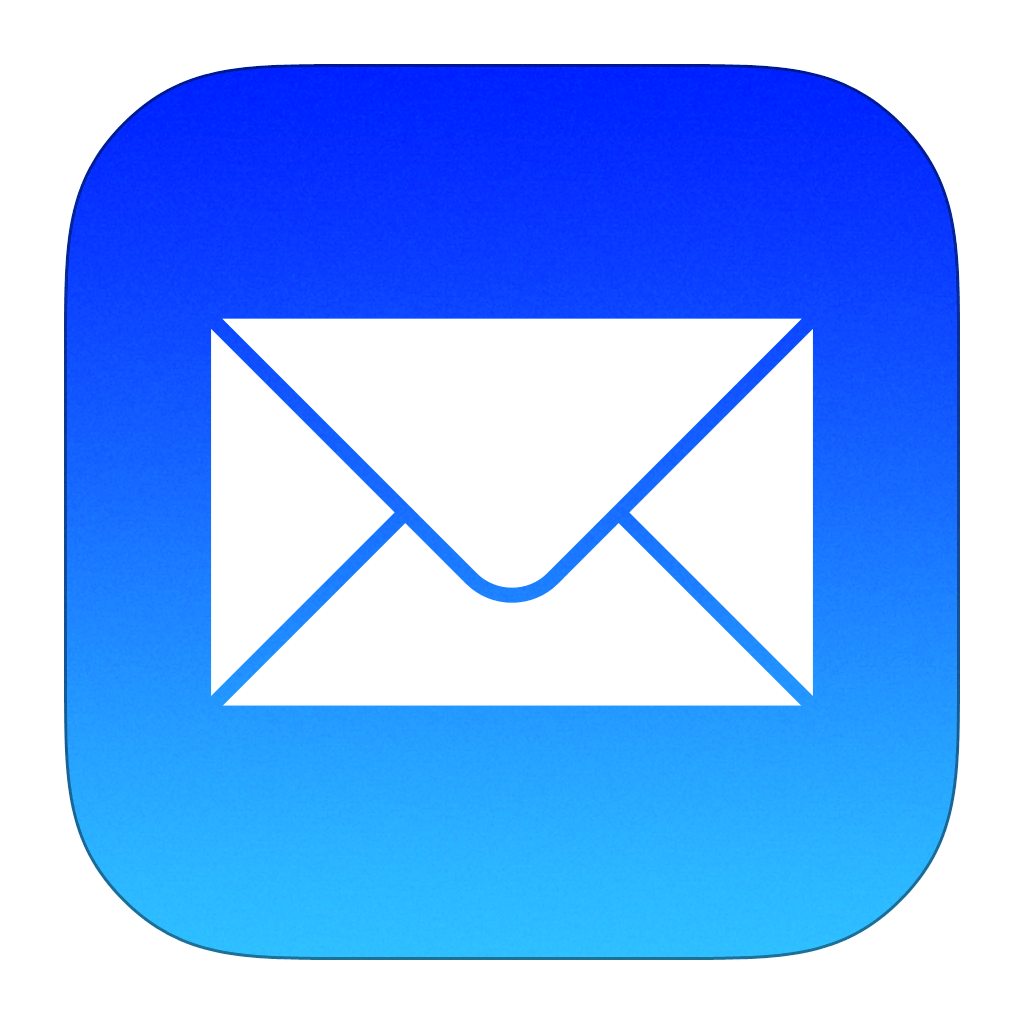 pocketgoats@gmail.com
VolunteeR!
Openings available

Love goats? We do! And we need extra hands to help with all our new kids. Volunteers are needed for Tuesday evenings 6-8pm and Saturday mornings 9:00-12:00, to help with barn chores, brushing, socializing and tending our amazing miniature goats! We also have 2 mini horses, chickens, 3 alpacas and llama. Come spend the morning in the country and get your farm fix! Limited spaces available, enquire today for a tour and visit to see our facilities. Please email your info and a little about yourself. Must be 14 years or older, no experience necessary, just a love of animals! We are located in Grimsby, Ontario.
* Note -Grimsby Secondary High does currently recognize our farm for high school community service hours , others schools may not, please check with your school first if you require hours documented *