Please note, we are not open to the public.
For more information on goats available for sale, visit out for sale page or email Pocketgoats@gmail.com
You can also keep up with us on social media! (we're not huge posters, so don't get too excited, lol)
The Red Barn Goat Farm
@RedBarnGoatFarm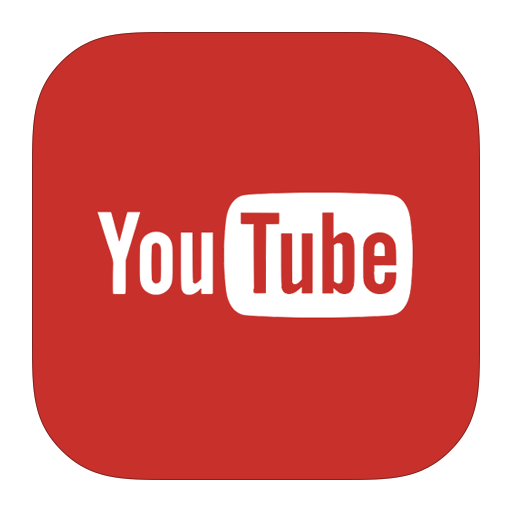 Red Barn Goat Farm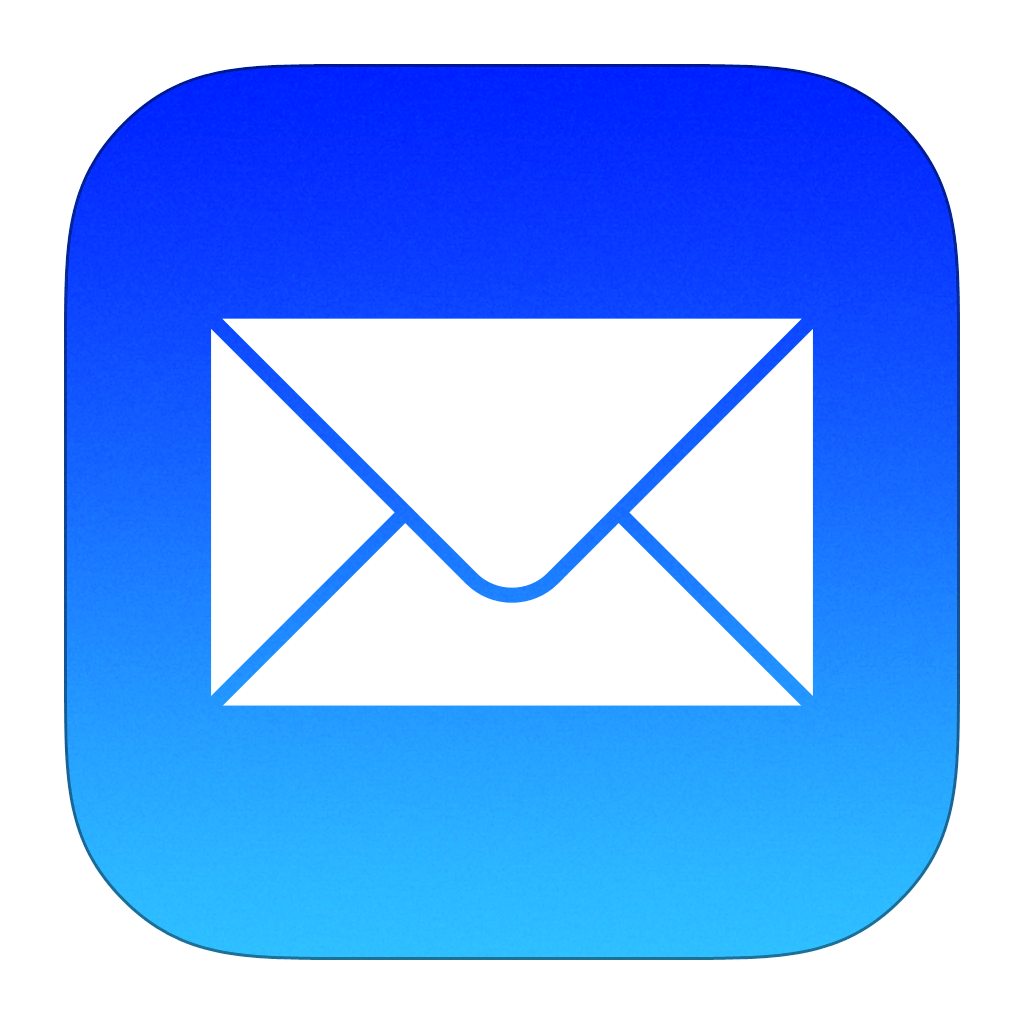 pocketgoats@gmail.com
VolunteeR!
Love goats? We do! And we need extra hands to help with all our new kids. Volunteers* needed for Saturday mornings 9:30-12:00, to help with barn chores, brushing, socializing and tending our amazing miniature goats! We also have a mini horse, chickens and an alpaca. Come spend the morning in the country and get your farm fix! Limited spaces available, enquire today for a tour and visit to see our facilities. Please email your info and a little about yourself. Must be 14 years or older, no experience necessary, just a love of animals! We are located in Grimsby, Ontario. * Note - volunteer hours may not qualify for high school or other community service hours *